Our name comes from an ancient style of cooking that began over 3,000 years ago. The name "Kamado" is the Japanese word for "stove" and literally,it means "place for the cauldron".
It's a simple yet highly efficient and flexible method of cooking any food – perfectly.
The Auplex Kamado BBQ brings together these age old cooking techniques and blends them with today's technology.
The amazing heat retention properties of ceramics enables temperatures up to399 Celsius meaning the Auplex Kamado can be used for cooking meats, smoking fish and even baking!
Once you try the Ceramic grill Kamado for yourself you'll be amazed by its versatility and before long it will become the envy of your friends!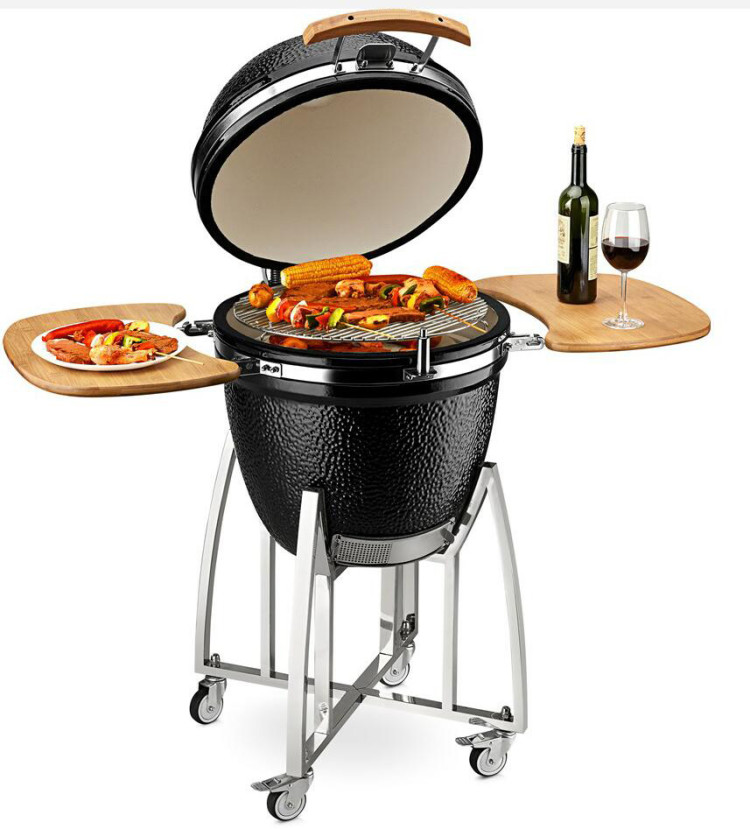 ---
Post time: Sep-18-2021