First of all, the freedom of the environment: eating barbecue outdoors is not as constrained as eating in a hotel, the sense of space is also stronger, open environment, everyone seems to be more real, like this environment, conversation is more relaxed.
Secondly, the barbecue is indeed very tasty : look at a string of meat skewers placed side by side on the charcoal fire grill tank, not long will sizzling oil, to be six or seven minutes cooked and then sprinkled with cumin, chili pepper, pepper and other seasonings, then the aroma is overflowing, the color, the taste, simply mouth-watering …… eat to the mouth this is not an exaggeration.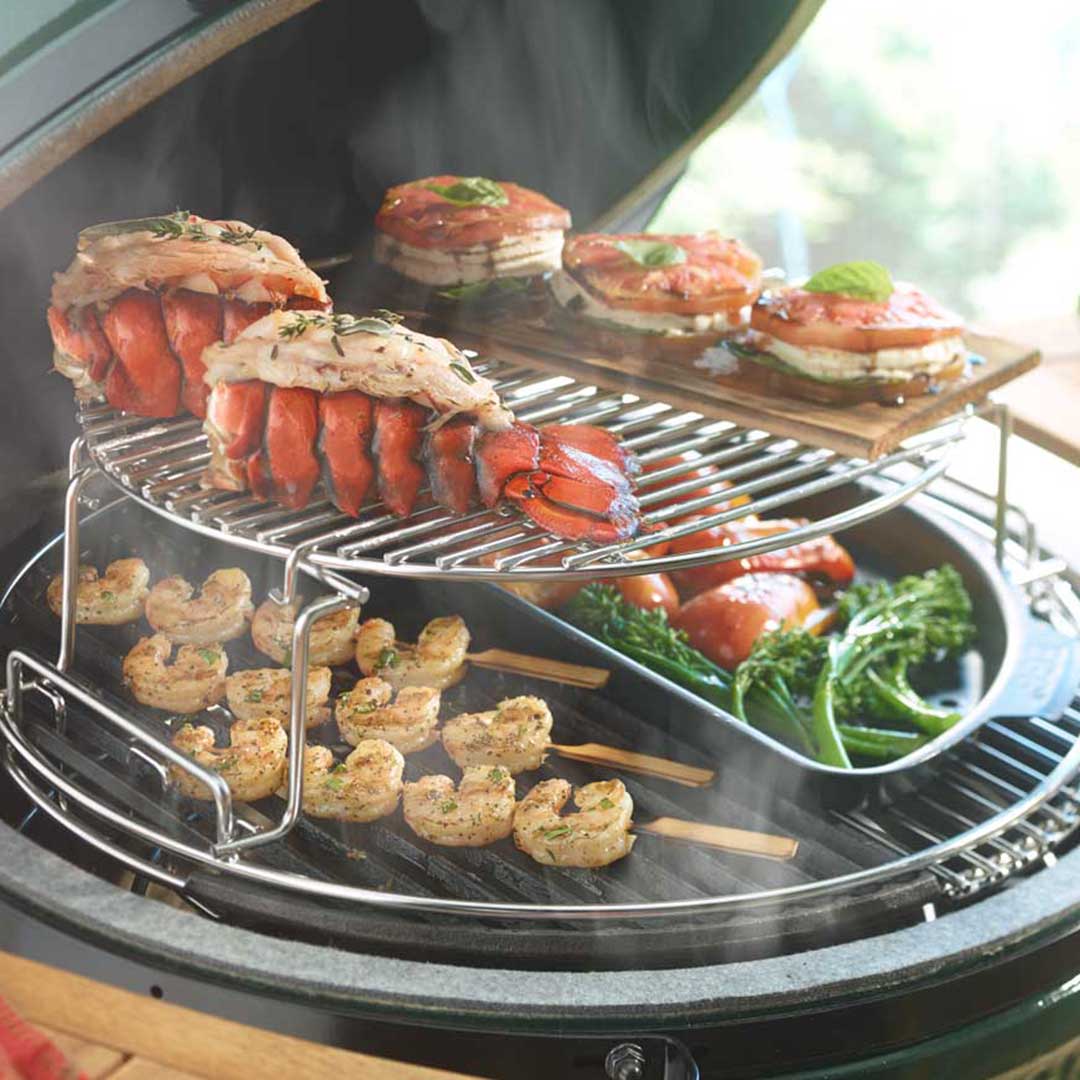 And the most important thing in life is to be happy, and the source of happiness is never alone, in general, eating barbecue are three or five friends, or family reunion, in such cases, the atmosphere is more harmonious, happy, humane. This adds a yard to the barbecue.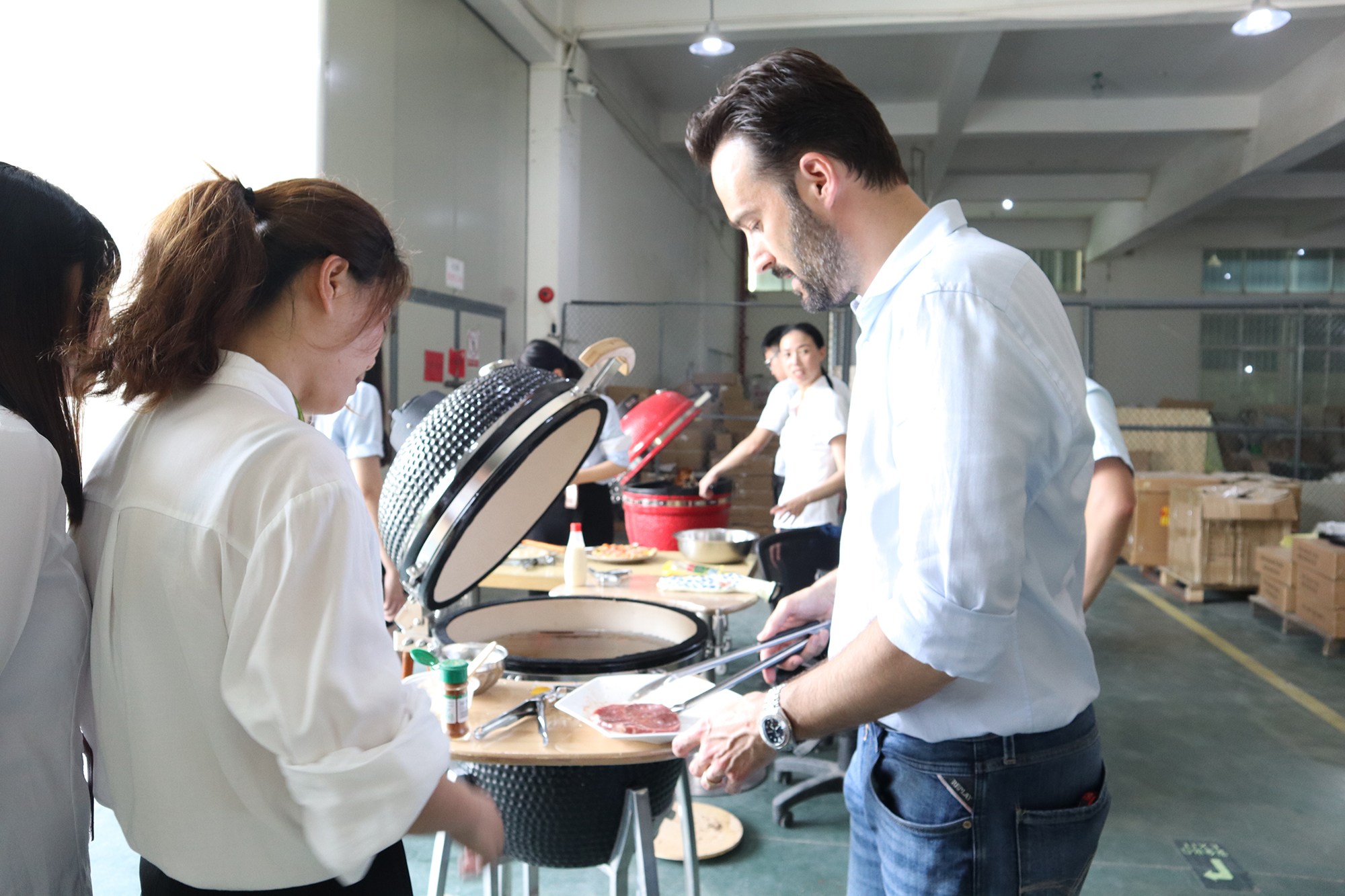 There is one more thing that goes well with him, that is beer, winter drink room temperature, summer drink beer, more increase the feelings of the barbecue! Groups of people, next to the road, hot and lively, smoky, whimpering, leisurely, happy, happy, happy!
---
Post time: Feb-28-2023